WE BELIEVE IN A BRIGHT FUTURE
We are your renewable energy partner
United Green Energy can provide green energy to customers in a multitude of ways from many renewable energy services and products to offsetting credits. Check out our services pages to learn more about how to go green with UGE!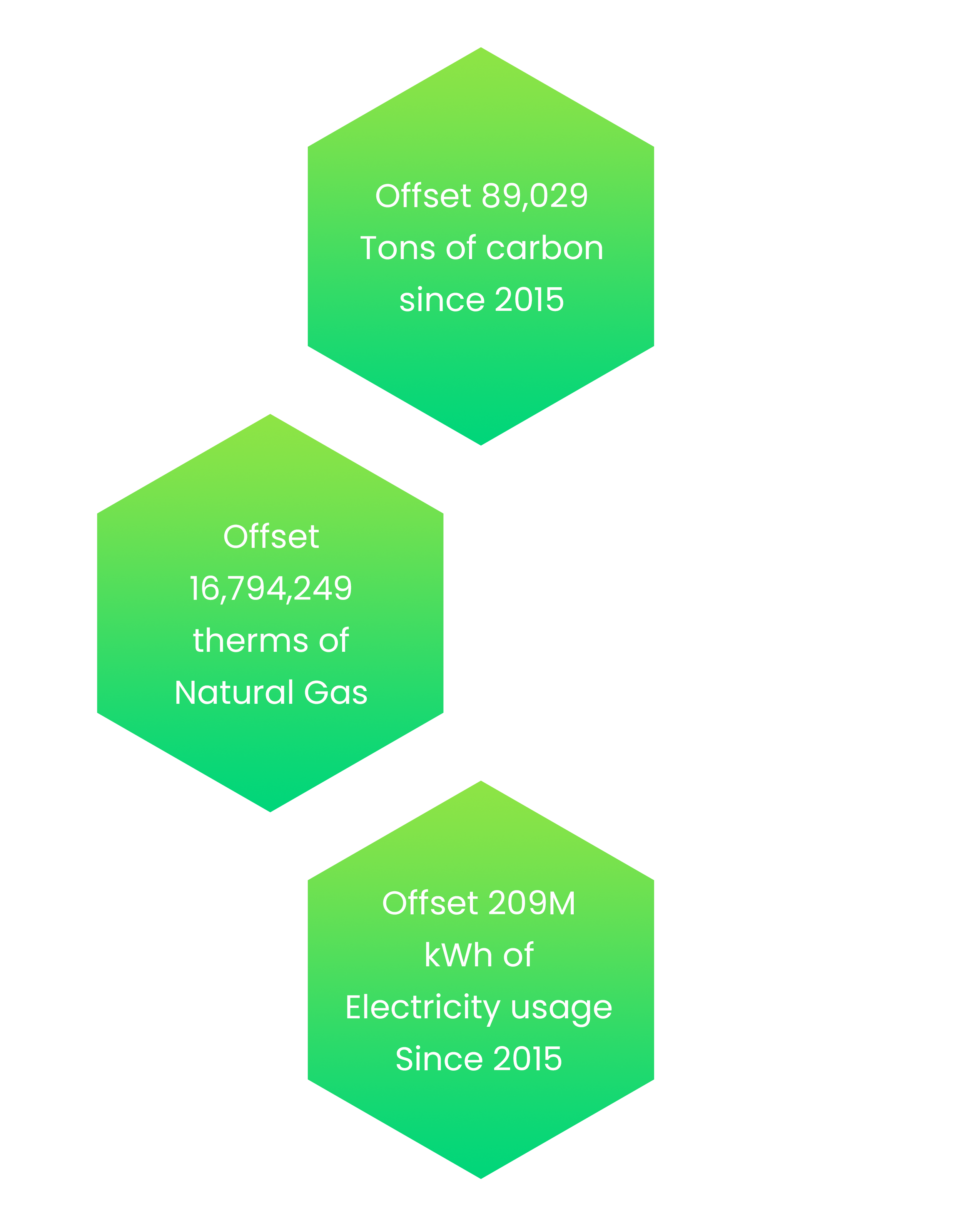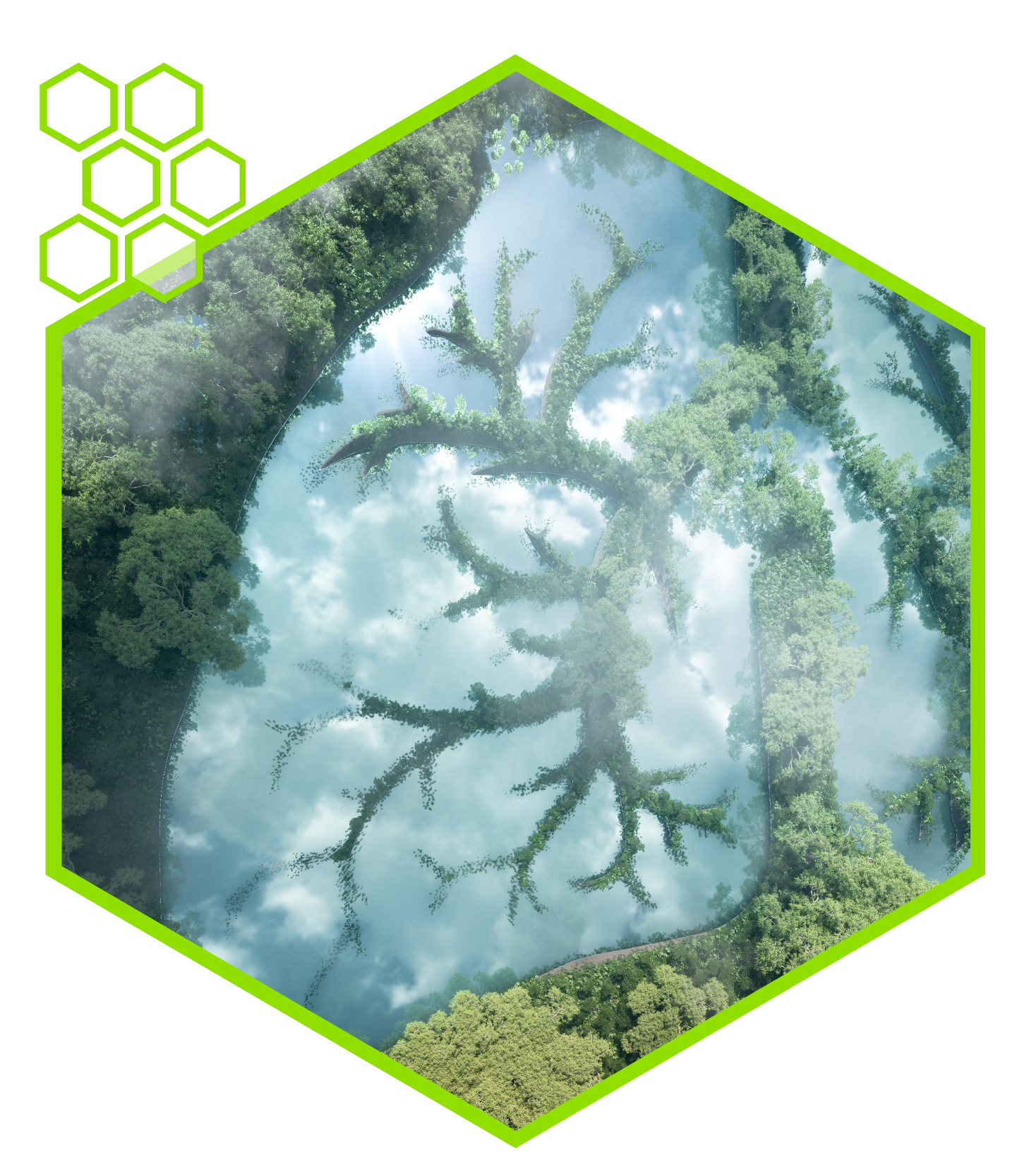 CARBON OFFSETS
RECs
What Is Carbon Neutral?
Carbon Neutrality, commonly referred to as Carbon Neutral, refers to balancing your carbon emission output of your business or home through various offsetting vehicles. In some cases through funding projects that reduce greenhouse gas (GHG) or through purchasing offset credits. Find out more about United Green Energy's Carbon Neutral Offsetting initiatives.
RNG
BIOMASS FUEL
RINs/LCFS
SOLAR
What Is Renewable Energy
Energy (e.g. gas, electricity, etc.) that is collected from renewable sources which are naturally replenished on a human timescale. United Green Energy renewable energy efforts include biodiesel, RNG, RECs, ethanol, and more.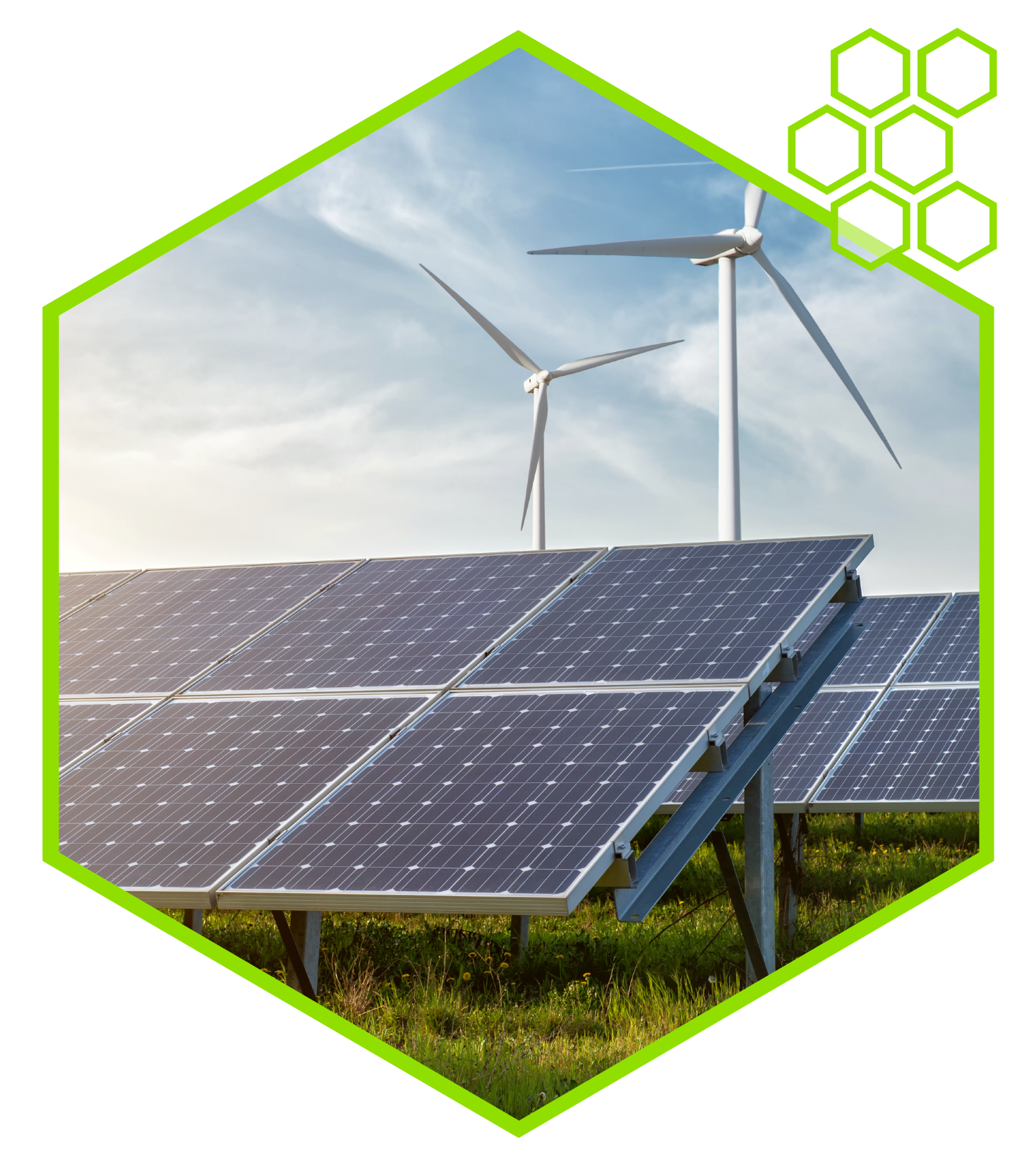 SUPPLY CHAIN
Developing Assets from Origination to Destination as Well as Management of the Supply Chain
(Click to Zoom)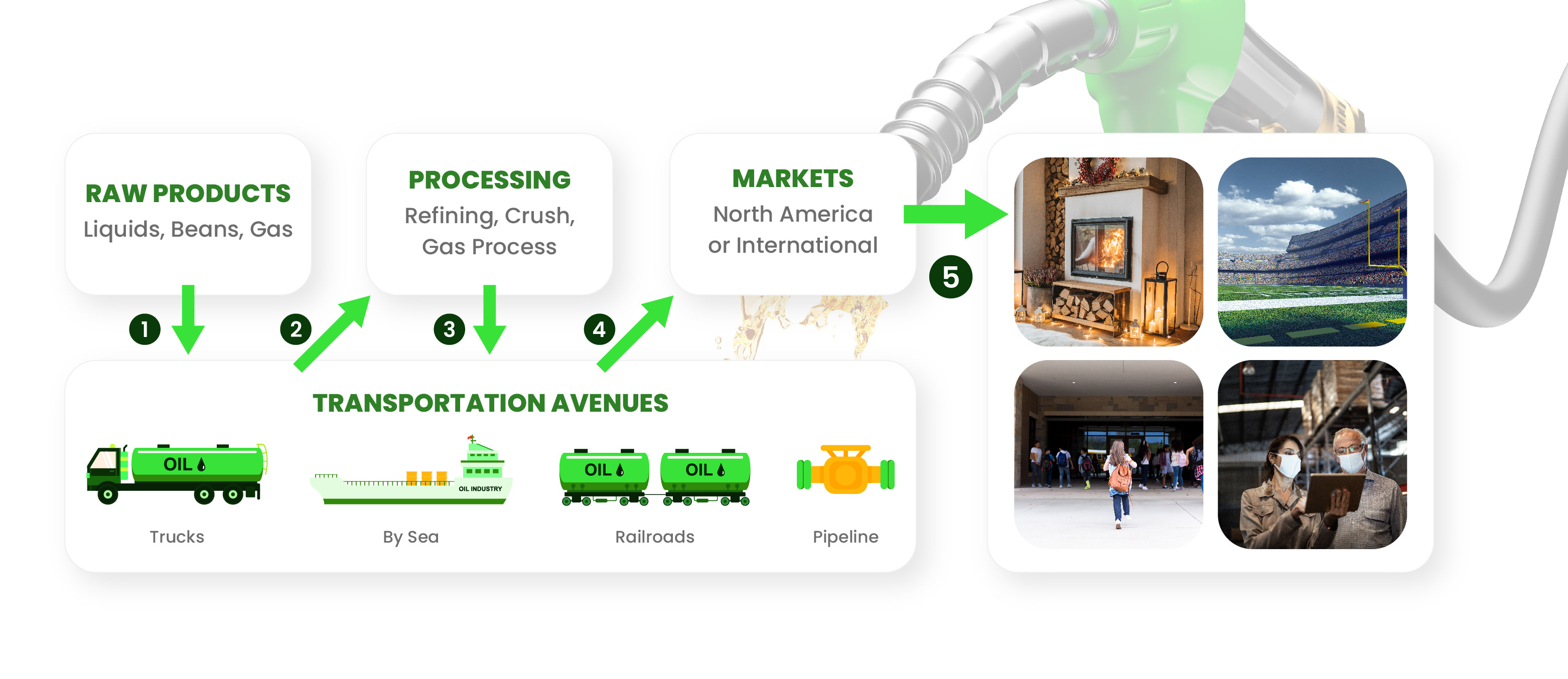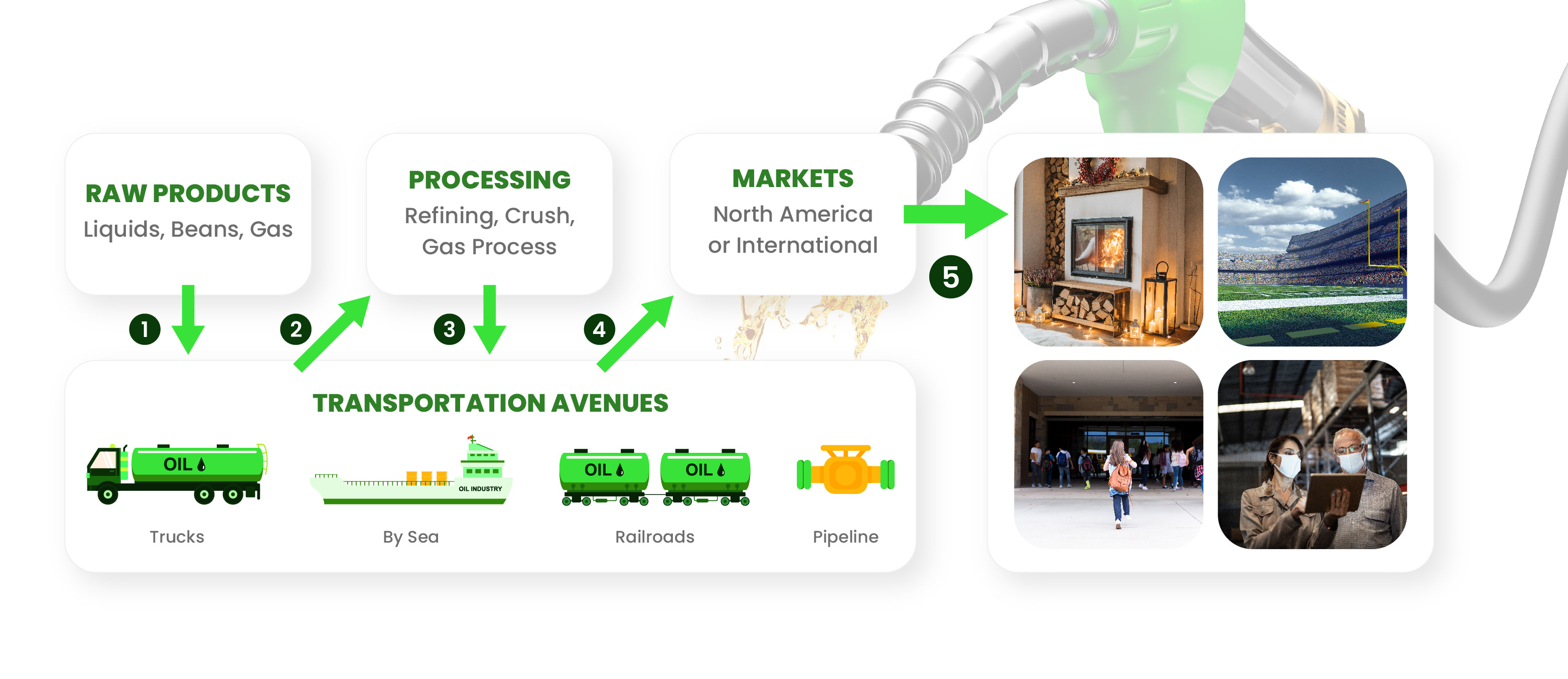 United Green Energy is now offering Green E Certified Carbon Offsets!