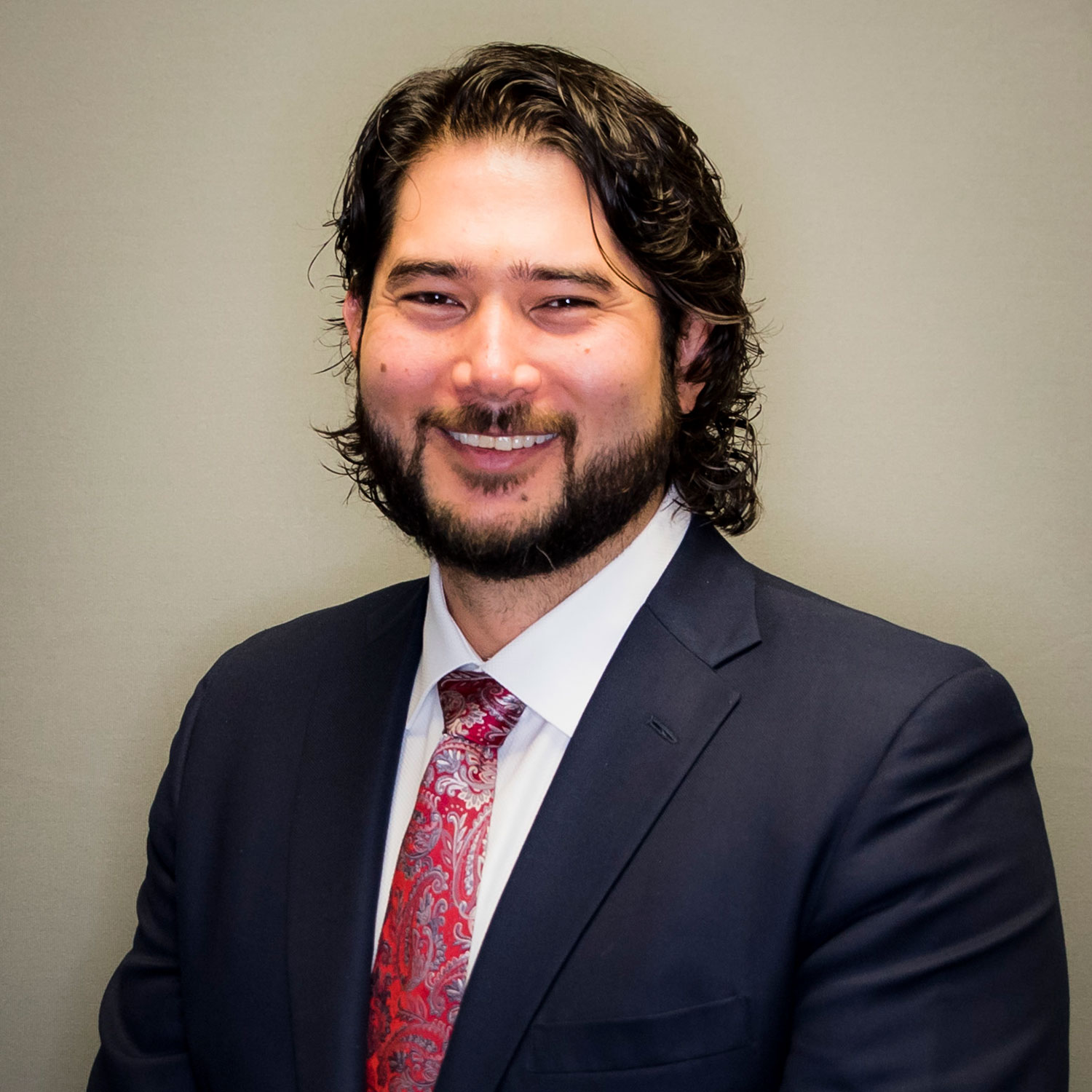 Tim Penney
Vice President of Business Development
Mr. Penney began his career with United Energy Trading in 2004, while attending college full-time. He started as an Information Technology consultant and was quickly accepted into United Energy Trading's Internship Program. During his internship, he performed various accounting functions and implemented several new systems, integrating them with existing programs and departments. In 2008, Mr. Penney graduated from Sam Houston State University with a bachelor's degree in Finance. He then joined United Energy Trading full-time as the Marketing and Information Technology manager.
In 2009, Mr. Penney began development of a natural gas trading book in East Texas and throughout the Gulf Coast, building valuable relationships with the producers and customers. In early 2010, Mr. Penney helped develop the United Energy Trading's crude oil business, making United Energy Trading one of the first companies to ship unit trains out of the Bakken. UET's crude oil book included a broad range of significant business opportunities including lease and bulk crude purchasing, crude by rail, pipeline and terminal trading, and developing strategically positioned assets for crude oil market bottlenecks. In 2014, upon seeing an opportunity to further diversify United Energy Trading, Mr. Penney started the United Energy Trading's refined products department. This included buying and selling refined products to bulk customers along with building out rack sales around the United States. Under Mr. Penney's leadership both United Energy Trading's crude and refined products businesses have continued to develop and expand.
Mr. Penney currently serves on the United Energy Trading Board of Directors and is Vice President of Business Development. In this role, he manages both the refined products and crude oil businesses, he is also an integral part of finding new opportunities for United Energy Trading to grow.