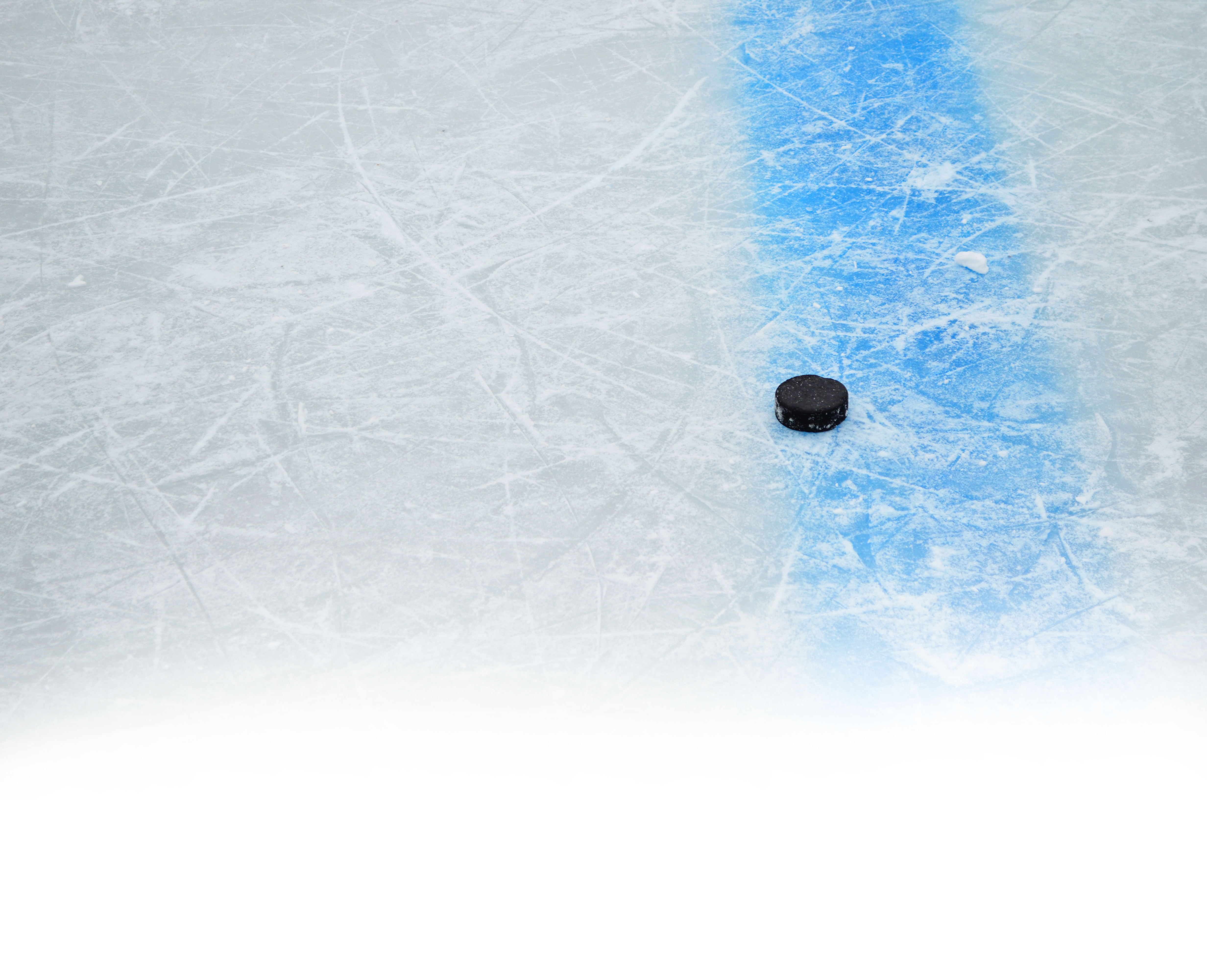 UGE
Congratulations to the Avalanche!
Your Colorado Avalanche and United Green Energy have partnered to offset the carbon footprint of all home games for the final round of the 2022 Avalanche playoffs, read below to learn how to offset your carbon footprint and do your part to positively impact climate change.
The UGE Power Play
Commercial or Residential?

First go to www.ugecredits.com and then decide if you'd like to offset carbon for your business or your home.

What state are you located in?

We will first use your state to estimate usage, you can edit these values in later steps.

What types of energy do you use?

Next we assess the type of energy you use to power your home and the overall size of your home or business has an impact on your carbon footprint.

Any vehicles?

Finally how your household or business members get around contributes to your emissions. Enter vehicle usage as applicable and finish up your offsets with a secure payment!